The Promised Farm > Eggs > Quantity - Quality - Certificatedness - Prices - Egg FAQs (did you know...) - Recipes

If anyone asks the kids for their favorite egg recipe, without a doubt, it would probably be Egg Casserole. It's a holiday favorite, Sunday Before Church favorite, and it's a "Cook's Favorite" because it's easy to put together the night before, so all you have to do in the morning is pop it in the oven and start the coffee.
Anything other than eggs? Sure. Check out the simple recipe, but involved process of making home made kielbasa. Raising the pigs yourself, is optional. Most people just go to the store to buy their Pork Butts.
We'll get to working on this page soon. Please drop us an e-mail so we can let you know when the page is done. I'll even e-mail you the recipe.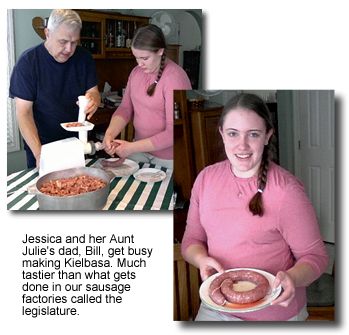 Jessica got to spend a couple of days with her Aunt Julie, making real Polish Kielbasa with our fresh-from-the-farm Pork Butts. Read her story and then download the recipe.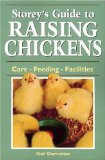 Check out the Recommendations Page for more books, movies, even cars I recommend.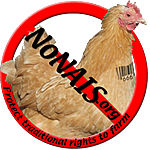 ALERT!
New information as of Feb. 2009. Even with the TRILLIONS of dollars going towards the socialization of our country, our government is determined to make it worse by implementing the NAIS program. This is another nail in the coffin being prepared for an economy that is being killed by the virus of Socialism. Click the image above to learn more.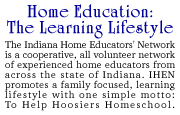 Homeschooling is not a pedagogy, it's a lifestyle.
The education of our children is as much a part of a parent's responsibility as food, clothing and shelter. Yet we force children to put in more "school time" than family time. No wonder there is a disconnect between children socialized in Public Schools, and children reared by their parents. Learn more about homeschooling at IHEN.org and on the IndianaHomeschoolers E-list Community. IHEN as been Helping Hoosiers Homeschool since the turn of the century.™